Essentially Mortgages Spring 2020
IN UNCERTAIN TIMES – WE'RE HERE FOR YOU
The housing market enjoyed the 'Boris Bounce' following his election victory in late 2019. This bounce provided some long overdue momentum in the housing market, a real shot in the arm, following a fairly lack-lustre run. Data highlighted that buyer interest in some regions jumped and activity was reignited, a post-election surge in buyer demand certainty boosted confidence.
Unfortunately, this rejuvenation was fairly short-lived as the COVID-19 outbreak took hold in the UK and across the globe. At this stage it's difficult to quantify the full impact on both the commercial and residential property sectors, but what is certain is that while there are many factors involved in determining the mood and movement of the property market, few things have a bigger impact than uncertainty.
Rest assured, what is certain is that we are here to help. If you have any questions about the property sector, mortgages or your protection requirements – please get in touch, we have our finger on the pulse in this fast-changing environment and can assist you to navigate the challenges ahead.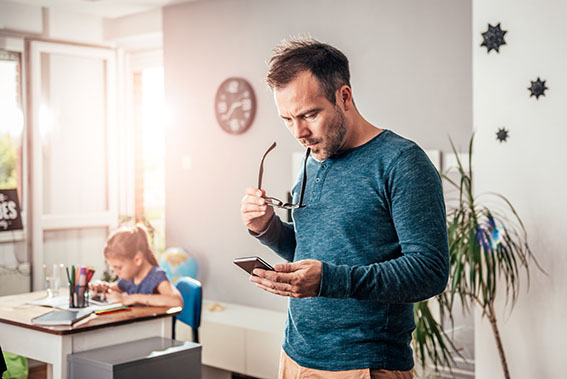 SPOTLIGHT ON PROTECTION
The coronavirus outbreak has hit businesses across the UK, leaving many individuals and families in a precarious financial position. The crisis has shown that financial hardship can strike when we least expect it, demonstrating the importance of protection cover.
Although billions have been pledged to support employees and businesses, some have slipped through the cracks of eligibility criteria. For others, the help is inadequate.
A financial lifeline
Never have we been so starkly reminded of the need for the safety net of protection cover. A recent YouGov2 survey about the pandemic, revealed that nearly a third (32%) of Brits currently fear for their future. Cover such as life insurance, critical illness cover and income protection can help lessen the blow of unexpected events. Note that some policies have qualifying periods that may rule out claims made within a certain period of taking out the policy or of becoming too ill to work.
Don't make assumptions
According to Royal London's3 State of the Protection Nation report, just 11% of people believe they're likely to go on sick leave for more than three months.
However, it also revealed that the actual probability of this is much higher, at 26% for men and 37% for women. Conversely, a fifth of respondents believe they're likely to die during their working lives, even though the probability of this is actually much lower (4% and 3% for men and women, respectively).
It's therefore unwise to make assumptions about your need for protection cover. Critical illness and income protection cover could be just as valuable as a life insurance policy.
A weight off your mind
If you're unable to work due to illness or injury, financial worries could hinder your recovery. Get in touch to chat about the best protection options for your individual circumstances.
2YouGov, 2020
3Royal London, 2019
FINANCIAL HARDSHIP CAN STRIKE WHEN WE LEAST EXPECT IT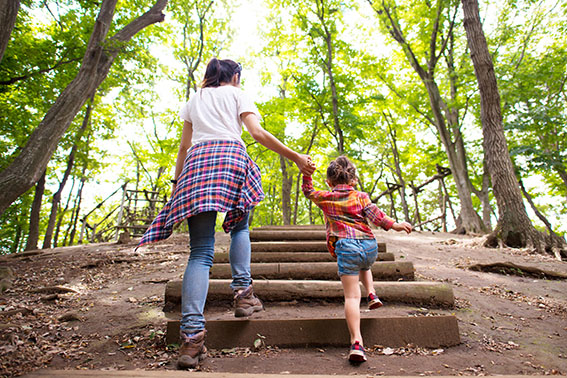 EQUIP YOURSELF – BE SCAM SMART
New figures from Action Fraud have shown that fraudsters are taking advantage of people's fears at this vulnerable time to get hold of their hard-earned money.
The national fraud reporting centre said that reports of scams had increased by 400% in March4, mostly due to a sharp increase in online shopping scams centring around the sale of personal protective equipment (PPE) or hand sanitiser, which subsequently failed to arrive.
Other types of scam reported included phishing, investment fraud and lender loan fraud.
Keep your cash where you can see it
The government has released advice5 to help you keep yourself and your money, safe from fraud. This includes checking the company's credentials via a reliable source such as the FCA's Financial Services Register, not clicking on links from unknown senders, being wary of deals that sound too good to be true, not giving out personal details and seeking professional financial advice before making any decisions.
Guidance in uncertain times
Anxiety and stress can make us more vulnerable to fraud, so make sure you come to us before making any big financial decisions. We're here to keep you and your finances safe during this period of uncertainty.
4Action Fraud, 2020
5Gov.UK, 2020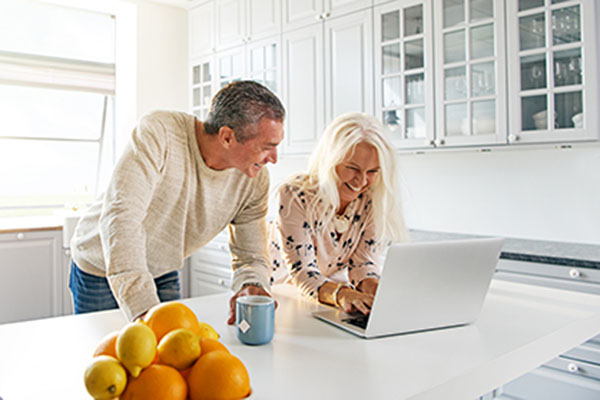 REPORTS OF SCAMS HAD INCREASED BY 400%
COULD NOW BE THE RIGHT TIME TO REMORTGAGE?
Failing to switch from a lender's Standard Variable Rate (SVR) once a fixed, discount or tracker mortgage deal ends, can result in homeowners being penalised for their inertia./p>
With some competitive products out there, you could be in line to save a lot of money – if you move quickly.
Things could change rapidly
In such a fast-changing environment, those who are considering remortgaging in the next few months or so should assess their options. Some lenders, particularly more specialist mortgage providers, have increased rates to protect their position.
Lenders already pulling products
Lenders have also responded by withdrawing deals from the market, mostly those in the higher loan-to-value range. Over 1,500 mortgage products have been withdrawn from the market since the base rate cut.
Move now
If you're on a tracker rate mortgage, sit tight and enjoy the effect of lower interest rates on your monthly repayments.
If you're on a fixed rate deal or your lender's SVR, however, consider moving now while competitive deals are still on the market
OVER 1,500 MORTGAGE PRODUCTS HAVE BEEN WITHDRAWN FROM THE MARKET SINCE THE BASE RATE CUT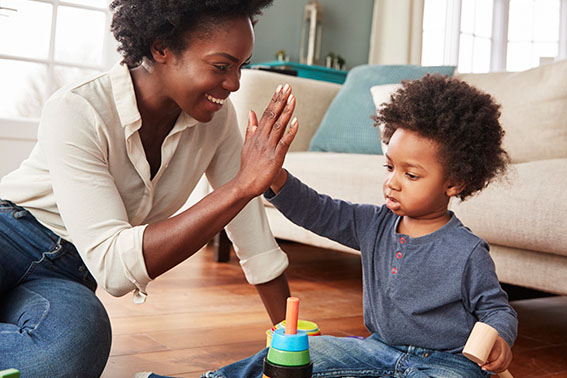 PROTECTING YOUR INCOME – NEED TO KNOWS
Many people miss paying their rent or mortgage because illness or injury prevents them from working. If the only money you have coming in is sick pay and possibly state benefits, it's easy to see how it might become difficult to pay what is likely to be your largest monthly outgoing.
Income protection insurance has a vital role to play as it can provide funds if you are forced off work due to illness or accident.
Arrange a plan to suit your own needs
Monthly cover – the higher the cover, the more expensive your premiums will be. There is a maximum cover level of around 60% of earnings after tax
Payment duration – accident and sickness policies typically pay out for 12 or 24 months, whereas income protection plans provide cover up to retirement age
Waiting period – the length of time you'd be off work before the policy starts paying out. The shorter this period, the higher the premiums
Parent cover – cover for if you need to take time off to look after a dependent child
Death benefit – included in some policies.
What else do I need to know?
Premiums will depend on factors such as your age, health and the type of work you do.
One insurer recently stated, 'We don't exclude coronavirus from any of the policies,' but 'We've added some new questions about coronavirus that you'll need to answer if applying for a new policy.' Ask for the latest information about coronavirus and income protection.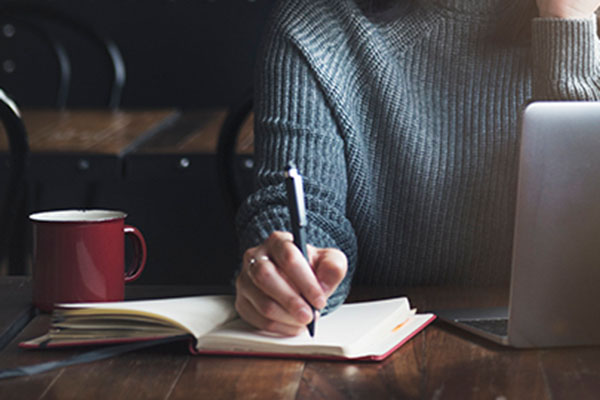 IMPORTANT INFORMATION:
We have updated our Privacy Policy to better explain how we keep and use your information to profile groups based on factors like interests, age, location and more, so we can better understand our customers, to adapt and improve our products and services. To find out more, please read our Privacy Policy online.
It is important to take professional advice before making any decision relating to your personal finances. Information within this document is based on our current understanding and can be subject to change without notice and the accuracy and completeness of the information cannot be guaranteed. It does not provide individual tailored investment advice and is for guidance only. Some rules may vary in different parts of the UK.